Miners Day and Volunteer Appreciation Day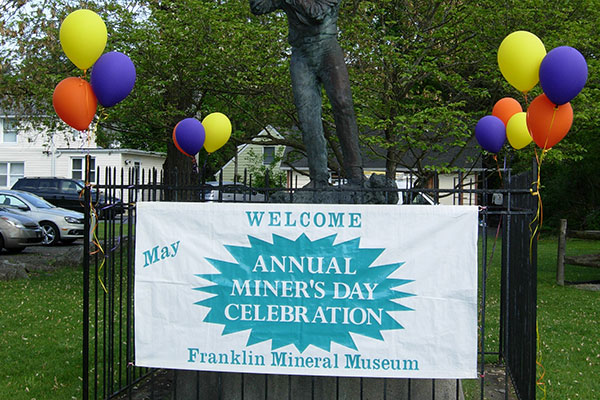 A combination outdoor and indoor event, by invitation only. This event honors the miners who worked in the Franklin and Ogdensburg zinc mines and features music by the Franklin Band, science awards to local students, and speakers on local history and mining lore.
Lunch and refreshments provided.