Super Diggg during Spring Mineral Show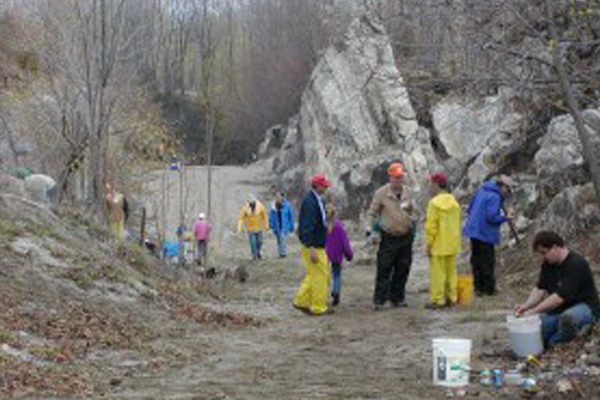 This year the Super Diggg, held annually during the spring Gem & Mineral Show since 2005, returns to the Franklin Mineral Museum.
The Super Diggg is organized by the Delaware Valley Earth Science Society. Events include mineral collecting on the Buckwheat Dump (with special access to the Mill Site material within a fenced area previously off-limits), a geological tour of the Trotter mine area, door prizes for children, and more.
For more information, and to register for this event, go to SuperDiggg.com