We did a little thing today on the Mill Site Pile. Thank you Stephanie Koles for all your help. Less than two weeks before the last dig on the famed Mill Site Pile for 2021. Make sure and sign up. Space still available. ... See MoreSee Less
Life is GOOD when you have power tools 👍🏻😁
I'm looking for a lecturer for a library event I want to organize for the glacial moraine rocks in Morris County. Does anyone want to help me find someone? I am at rprmallen@aol.com
Definitely interested!!! Does anyone know how to sign up and when it will be on the 23rd?
Load more
LEARN WHY… the Franklin area is famous worldwide for its mines, minerals, and history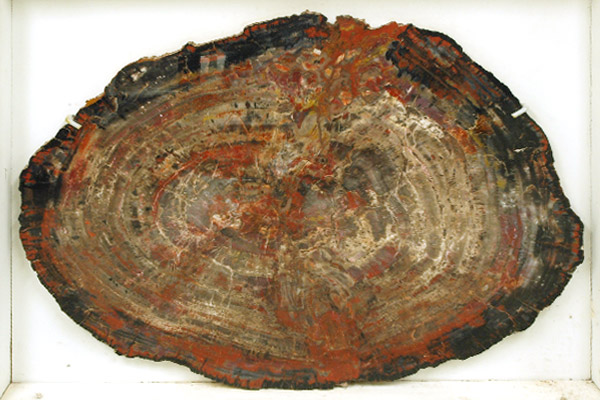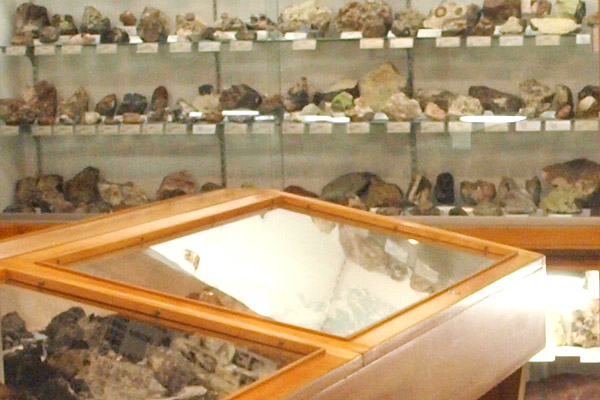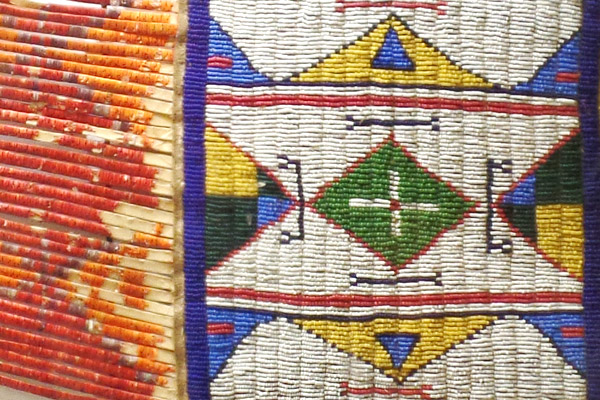 What's Here
A wide range of geological, mineralogical, archaeological, and historical exhibits.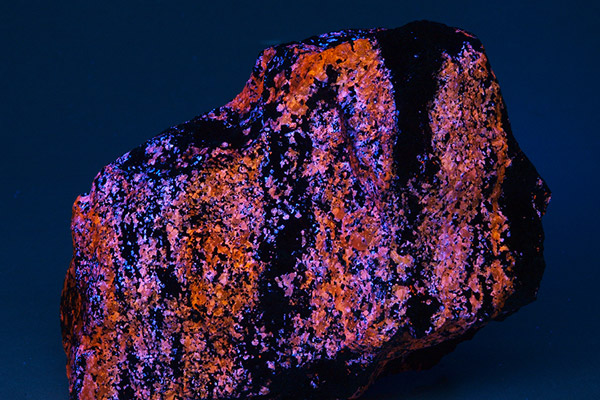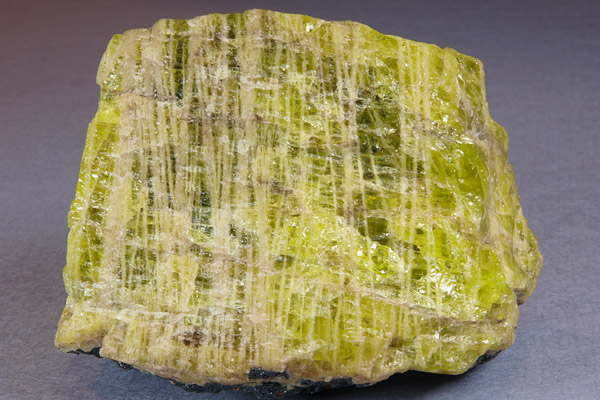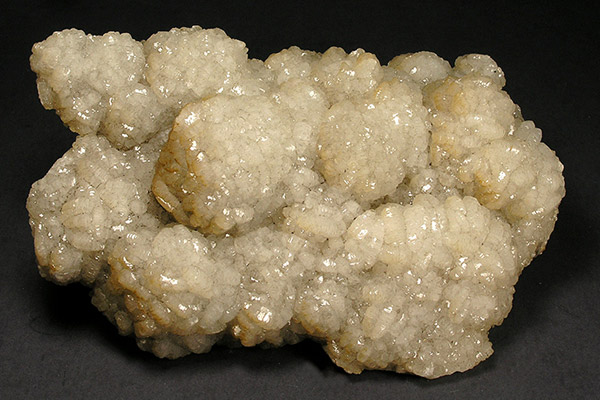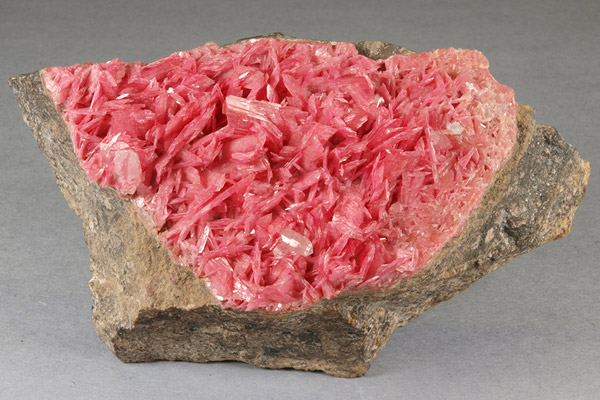 Mineral Specimens

Franklin is one of the world's top mineral localities.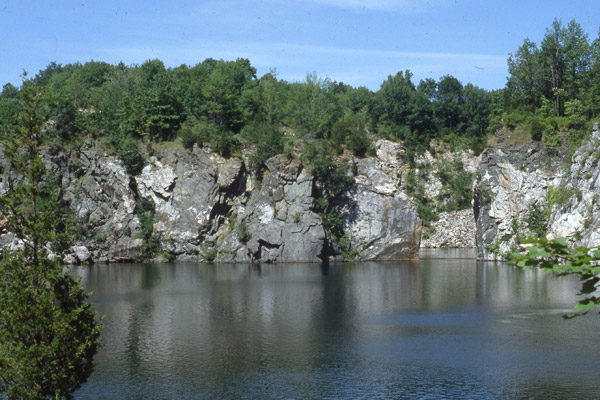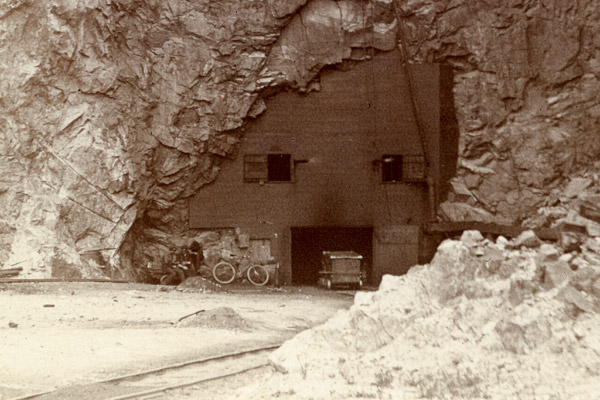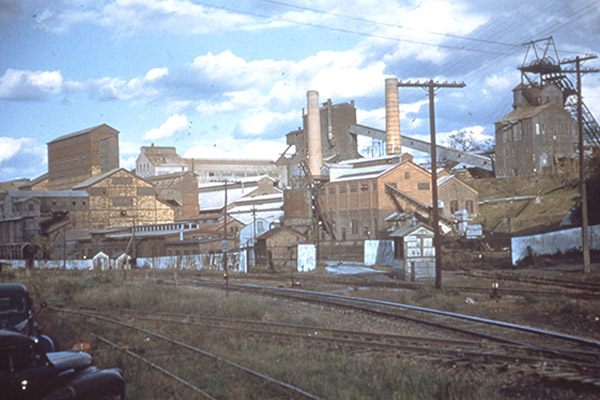 Research
Research on the local geology and minerals never stops at the Franklin Mineral Museum.