Museum membership
The Franklin Mineral Museum offers several levels of membership:
Individual: $15.00 per year
Family: $25.00 per year
Patron: $50.00 per year
Life: $500.00 one-time fee
Corporate: $1,000.00 one-time fee
Sustaining: $5,000.00 in money, material and/or services.
Members of the Museum receive:
a twice-yearly newsletter
free admission for the duration of their membership
a 10% discount on all items purchased in the Museum store
invitations to members-only mineral sales events
Become a member now. Sign-up online 
Or, for a membership application, please click here. Completed forms with payment should be sent to: Franklin Mineral Museum, 32 Evans Street, Franklin, NJ  07416.
---
Donations, bequests
Please help support us! In addition to members of the general public, the Franklin Mineral Museum is visited by thousands of schoolchildren on class trips every year. Supporting us by any of the means mentioned below helps keep our prices low so that we may better serve all who walk through our doors.
Monetary donations and bequests: As in any other organization, monetary support is always welcome at the FMM and provides the Museum with needed flexibility in allocation of its assets. If you are contemplating a donation or bequest and would like further information, please call Dan Goscicki, Museum Treasurer, at 973-827-6671.
For donations made by mail, please make checks payable to Franklin Mineral Museum and send to: Franklin Mineral Museum, c/o Dan Goscicki, Treasurer, 32 Evans Street, Franklin, NJ  07416. All donations are tax-deductible.
Mineral donations: Donations of minerals, whether of single specimens or entire collections, are the most important means by which the Museum augments its specimen holdings. Both local and worldwide specimens are welcome; so too are fossils and gemstones. Specimens not needed for retention in the museum collections are often sold, with the funds used to purchase other specimens needed for the collections. Donated specimens can simply be dropped off at the Museum any time the Museum is open. For collections, arrangements can be made to pick them up by phoning 973-827-3481 and asking to speak to a collections manager.
Donation of materials: Materials needed for our operations, whether on a continuing basis or for specific projects, are continually sought by the Museum. If you have materials you are possibly interested in donating, please call us at 973-827-3481, tell us what you have, and the appropriate person will call you back.
Project sponsorships: From time to time the Museum undertakes large projects that benefit from outside support. Our most recent project was the publication of a book featuring hundreds of color photographs of the local minerals—the only such book ever to reach print and be sold worldwide to cement our heritage as one of the world's most celebrated mineral localities. Future projects will be announced on this website.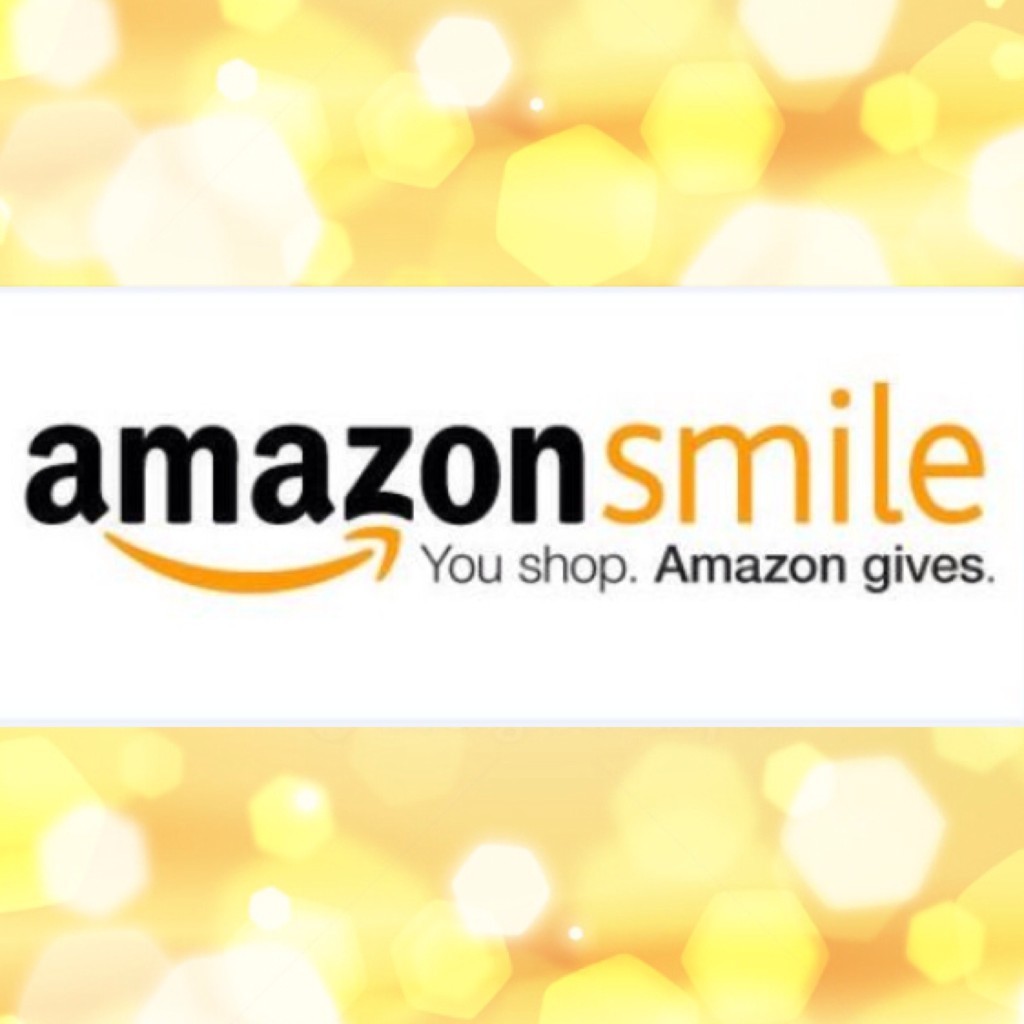 Shop AmazonSmile Program Shop Smile.Amazon.com and 0.5% of your purchase comes to Franklin Mineral Museum!
---
Volunteer work
Volunteers have long been a valued part of our operations here at the Franklin Mineral Museum and serve in many capacities, such as helping out on construction projects, transporting materials to local mineral shows, assisting others during setup for special events, etc. Volunteers with special talents are also needed to help with, for example, photography work (including post-processing of digital images), database programming and data input, digitization of photographs and documents, graphic arts work, and (of particular importance) oral history projects.
Internships
Students interested in learning about museum operations and collections management techniques are encouraged to call Dr. Earl Verbeek, Curator, at 973-786-5763 to discuss possible projects.
Employment
The Museum has a small staff, most of whom are part-time workers, but vacancies occasionally arise for tour guides and custodial staff. Anyone interested in employment at the Museum is encouraged to call 973-827-3481 and ask for the person in charge of personnel to inquire about current openings, or apply in person.
Membership in local mineral club
Since its inception the Franklin Mineral Museum has worked closely with the Franklin-Ogdensburg Mineralogical Society, an organization whose goal has always been to promote knowledge of the area's minerals and support a museum to house and display them. The FOMS holds its meetings in Kraissl Hall of the Museum.
Fill out FOMS membership form online 
The completed form with payment should be mailed to: Denise Kroth, Sterling Hill Mining Museum, 30 Plant Street, Ogdensburg, NJ 07439.
Have a mineral collection to sell? Please call us! 973-827-3481
Save