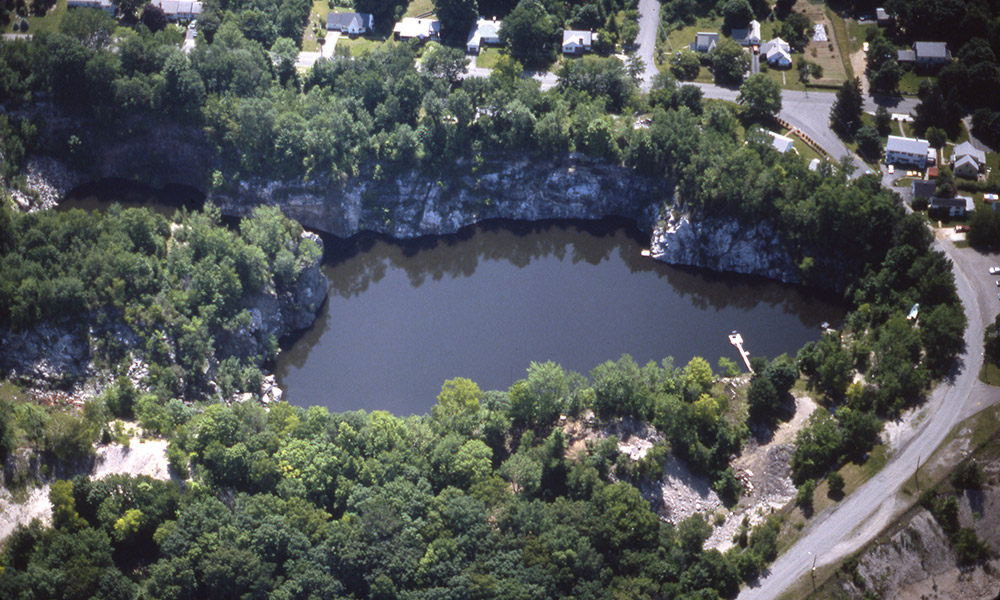 The Franklin Mineral Museum's mission is to preserve and disseminate knowledge related to the mineral wealth, geology, and history of "the greatest mineral locality on Earth," and to foster scientific inquiry into those subjects.
To that end the Museum acquires, preserves, and displays mineralogical and geological specimens, artifacts, and documents related to the history and mineralogy of the Franklin-Sterling Hill mining district. The Museum also acquires and displays archeological and paleontological specimens and other items of interest.
The Franklin Mineral Museum, a nonprofit educational institution, is located at 32 Evans Street, Franklin, Sussex County, New Jersey. The Museum was created solely for educational and scientific purposes, was incorporated June 2, 1964, and first opened its doors to visitors on October 9, 1965.